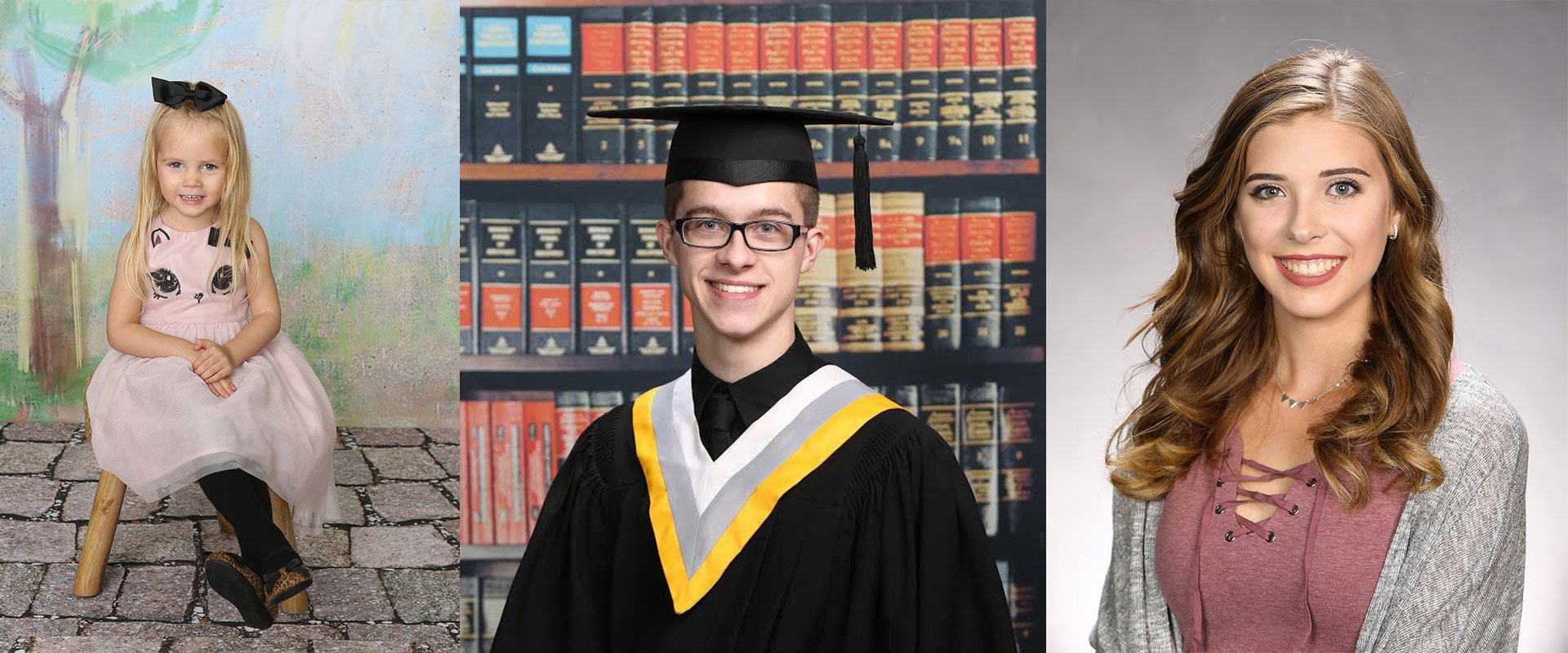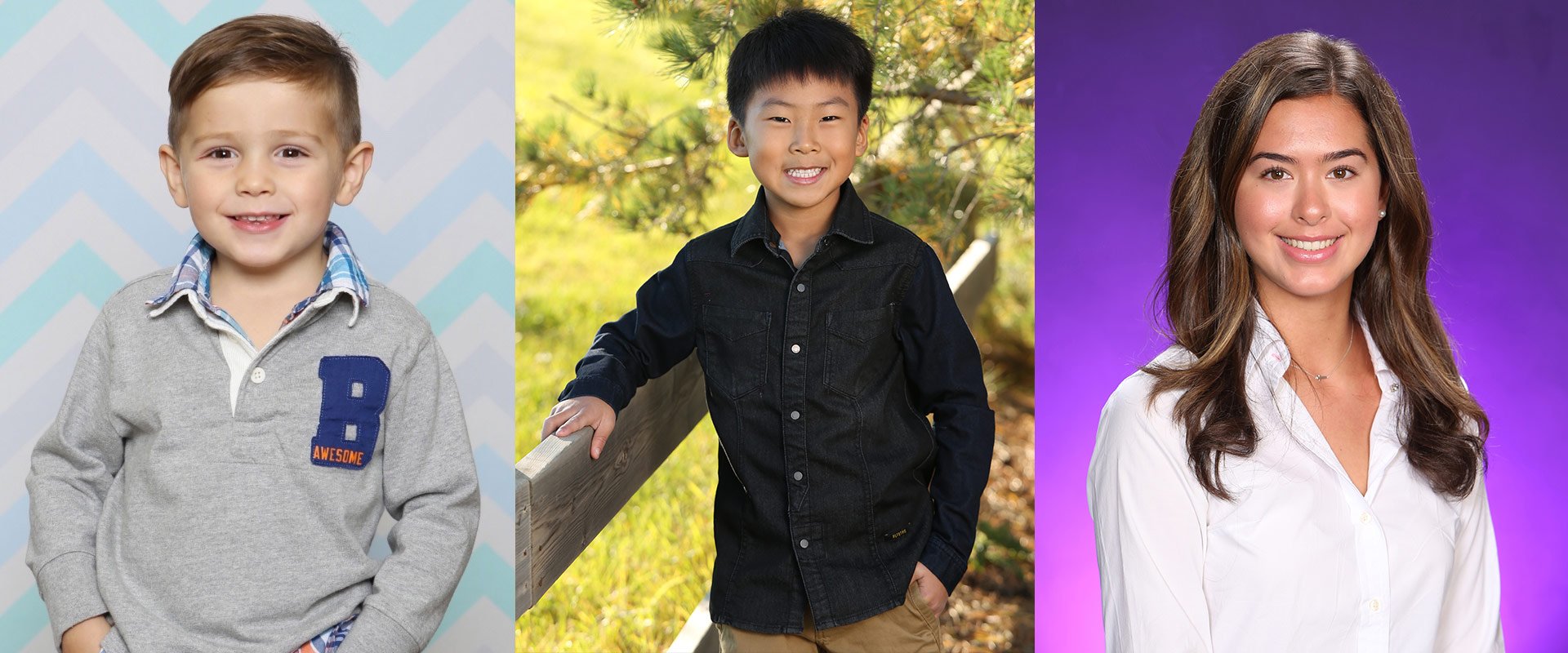 Edmonton School Photographer
"We greatly appreciate having the owners on site during all photo sessions, giving us the attention to detail that parents value."   Kim Brophy - Principal, Mother Margaret Mary School
"Studios Photography was supportive and flexible in determining a suitable location and adapting to the changing needs of a new school."  Jody Lundell - Principal, Dr. Margaret-Ann Armour School
"Studios Photography exceeded expectations by providing exemplary service for all our photography needs.  The quality of the photographs rivaled that of the official school board and government photographers.  The quality of product is outstanding, and the attention to service and professionalism is unrivaled."  Henry Madsen - Principal, Nellie Carlson School

Studios Photography is changing the approach to school photos. We spend time on each child as we create a portrait that captures the student's individuality as they grow. We work with each school to determine what type of photography will work to fit the school. By offering a variety of options including outdoor photos, choosing your background colour, or a unique backdrop, Studios Photography creates a unique portrait that lasts forever.
Group/Class, Panoramas, Sibling and Sport/Team Photos are also available.
Contact Us
[email protected]| (780) 468-4929
Questions about our photography service? Ready to move forward? We'd love to hear from you!
Please fill out the form below and we'll be in touch!