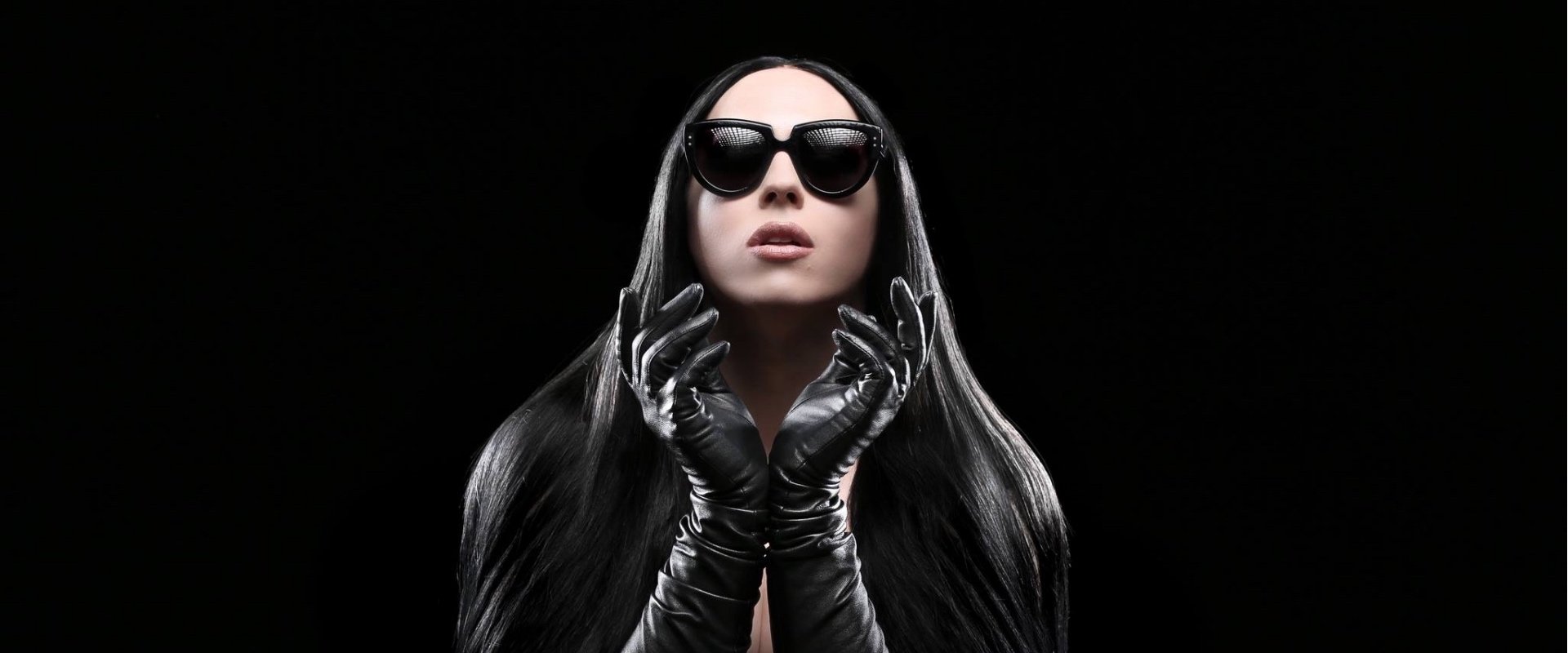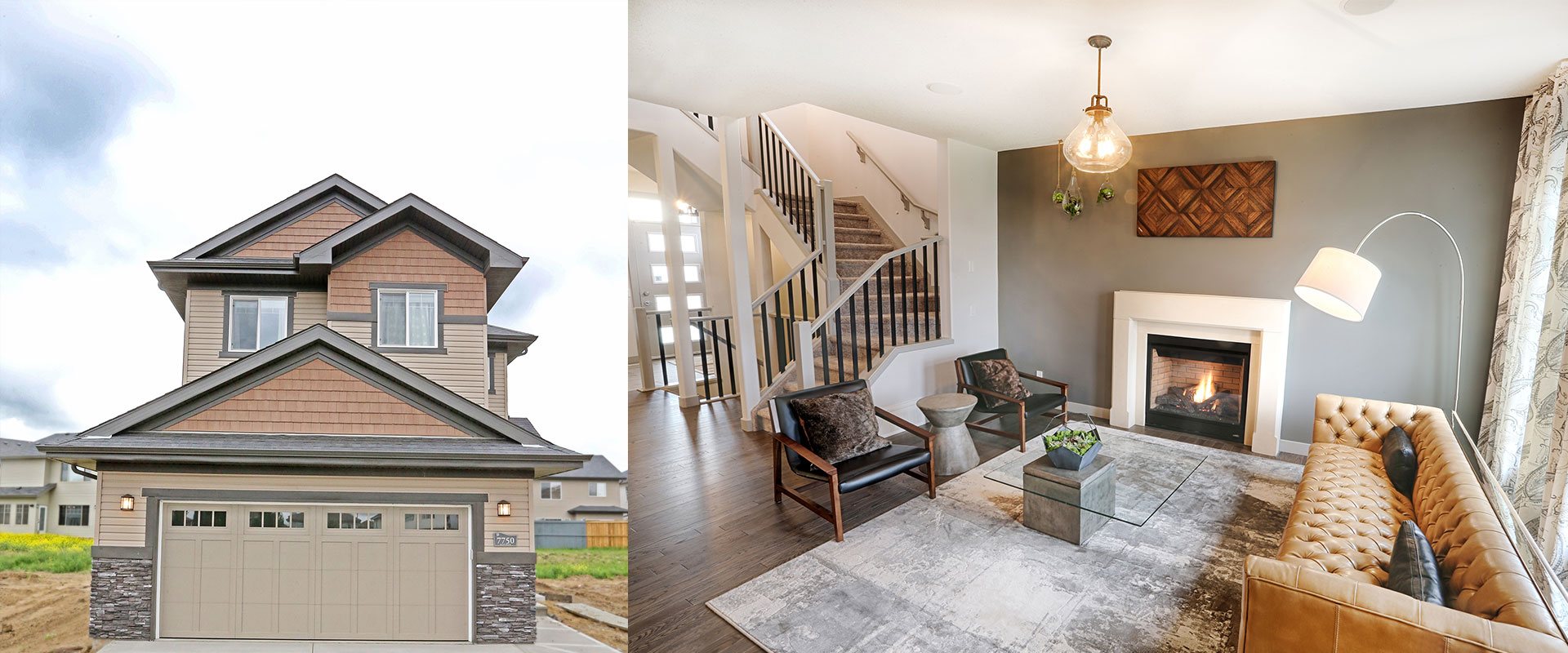 Studios photography has experience photographing all commercial needs. Food, Fashion, Billboards/Magazines, Real Estate, Concerts and more!
Studios offers onsite printing with custom borders for events. This includes team photos at competitions, Santa photos, Easter photos, VIP events etc.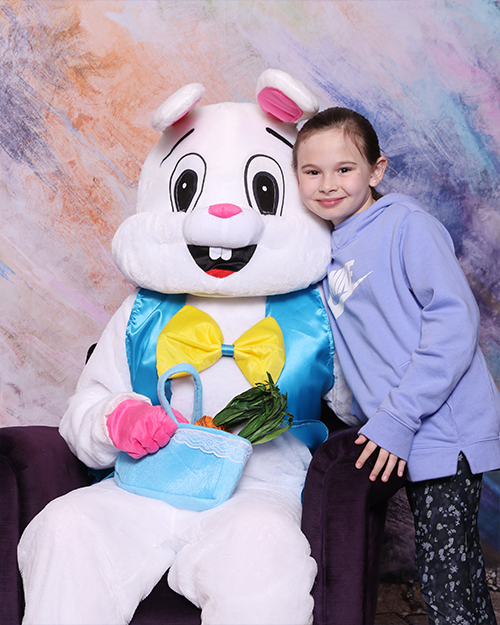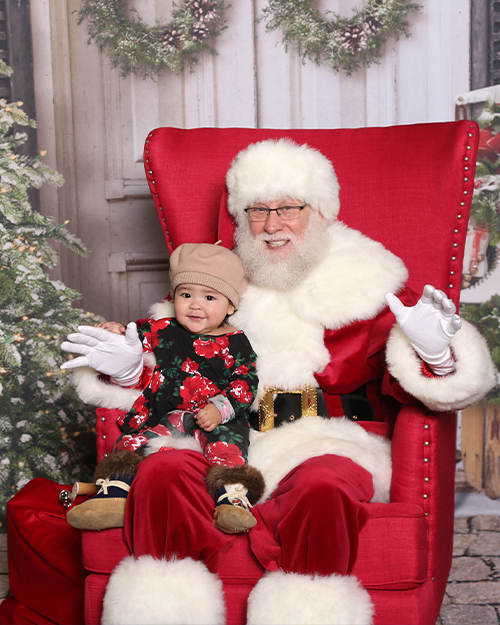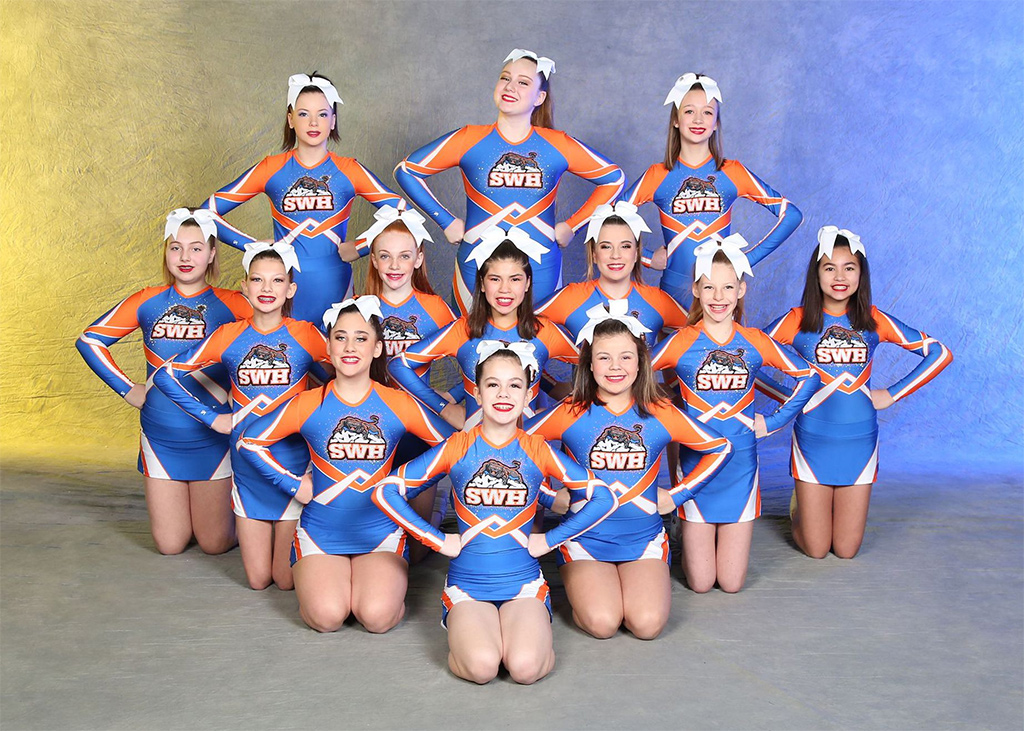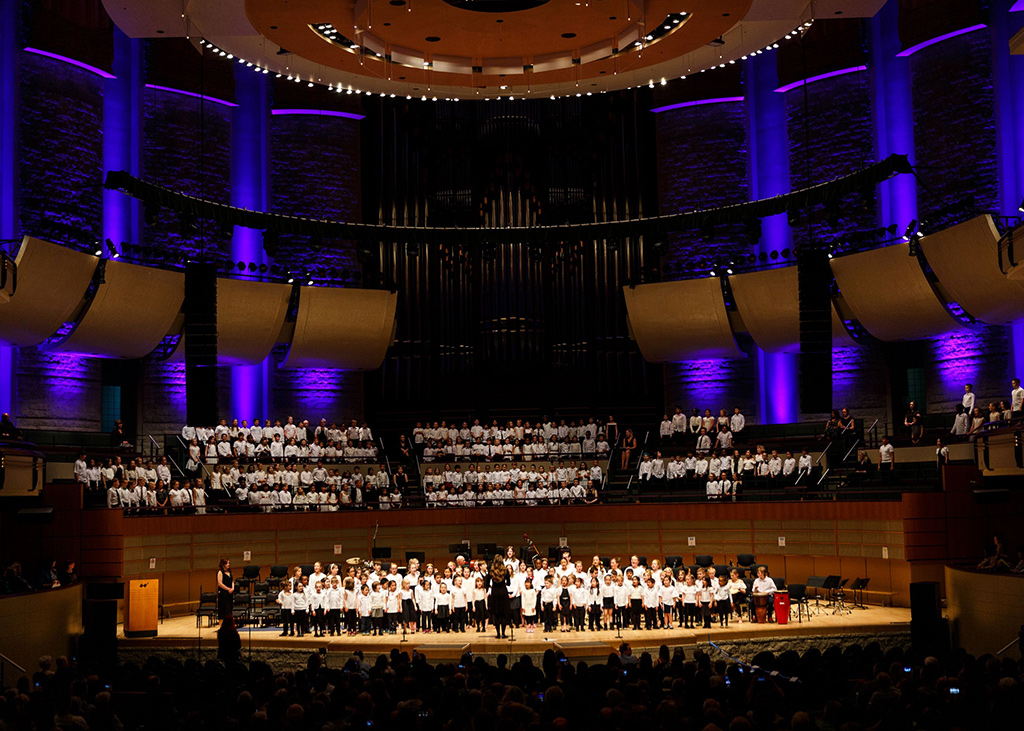 Greenscreen Headshot - $120+ GST
Includes 2 photos that will be uploaded to an online gallery where you can choose your backdrop and download your images for $30.00 an image.
Studios uses award winning photo editing technology to ensure no " jaggies" or "green halo" effects in your photos.
You will be able to choose from multiple backdrops including traditional, white, and creative digital backgrounds.
5 light set up that will enhance your photo and make it "POP" from the rest.
*Greenscreen can take up to 5 days to be edited.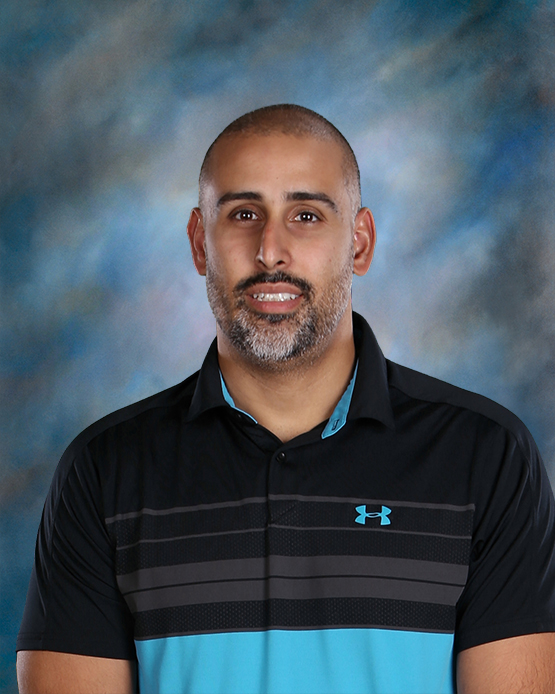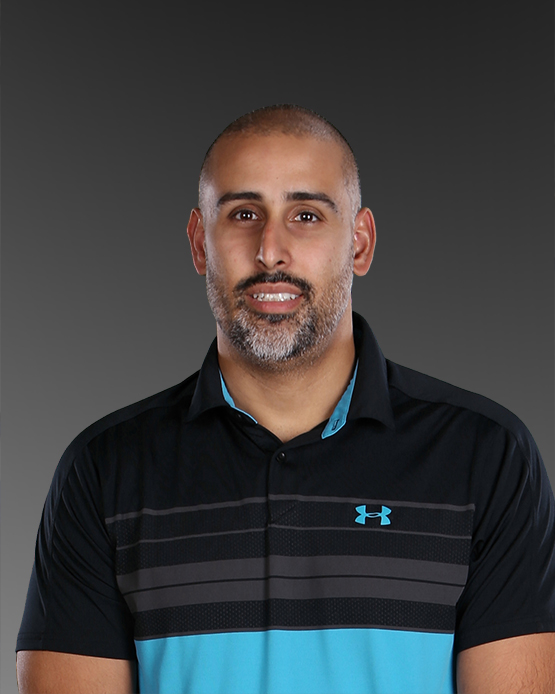 Standard Headshot - $150 +GST
Includes 2 digital files
Classic 2 light set up that is perfect for all marketing needs; business cards, linkedIn and websites. The photos are clean and bright. Photos can be easily intergraded into designs.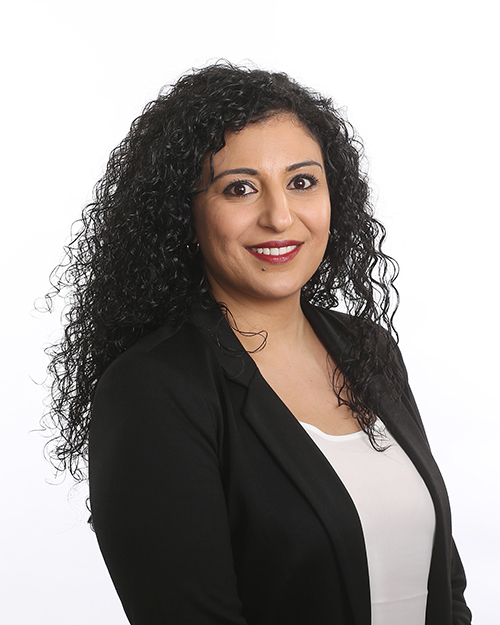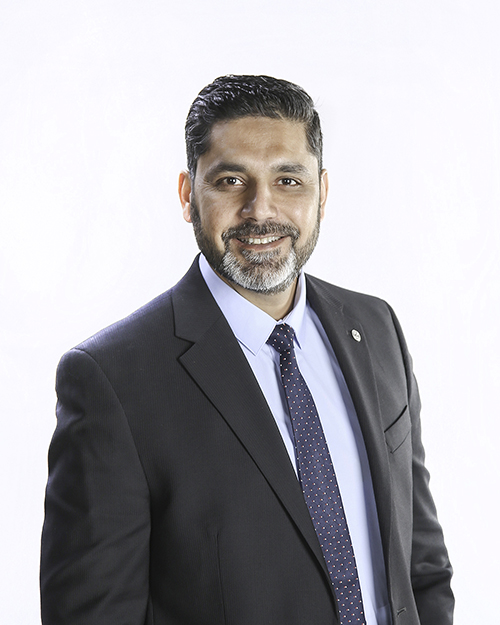 Premium Headshot - $400 +GST
Includes 2 digital files
A unique 5 light setup with rich tones that creates a high quality headshot. This lighting set up is exclusive to Studios Photography and cannot be found in any other studio. We will work with you to ensure you get a professional photo that fits your needs with a photo you love.
Headshots are typically on a white backdrop. Studios can use any color of backdrop you would like.
With premium headshots the backdrop photographs darker due to the unique light modifiers used to capture each photo.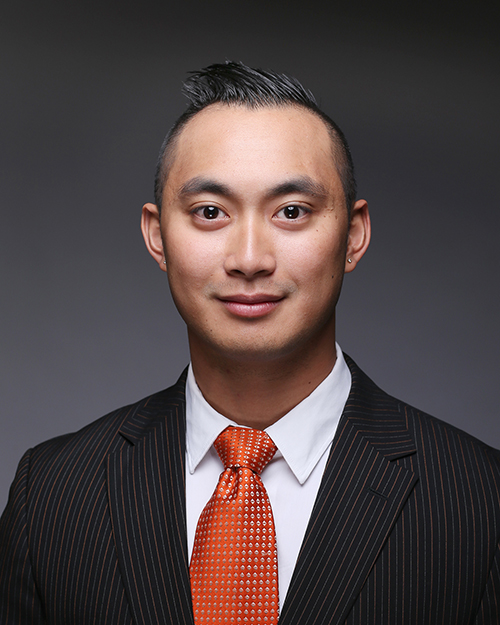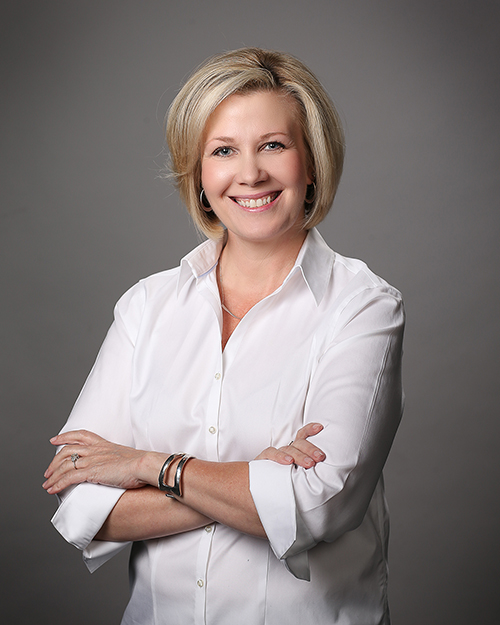 Additional digital files can be purchased for both standard headshot and premium headshot for $50.00 per image.
Studios can work with any requirements or special requests from you or your employer.
Studios can match existing photos to unify headshots from corporate companies located in other cities.
Special rates apply to companies looking for employee headshots starting at 10+ employees.
Location Requirements
Greenscreen Headshots – 10'x 16'
Standard Headshots – 6'x16'
Premium Headshots - 15' x 25'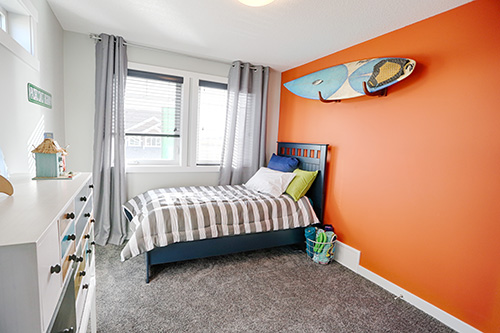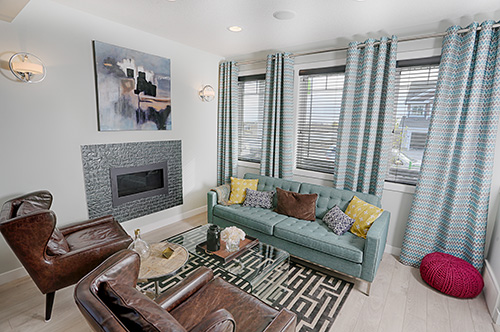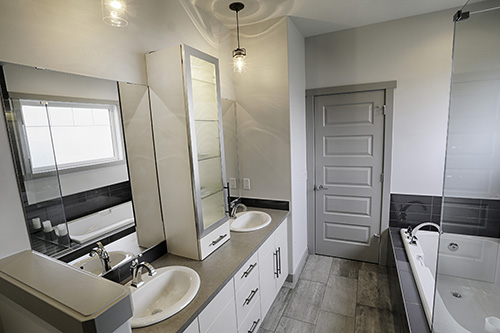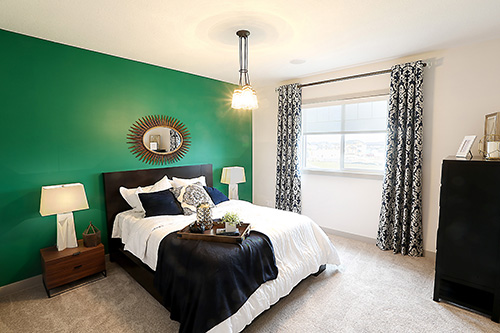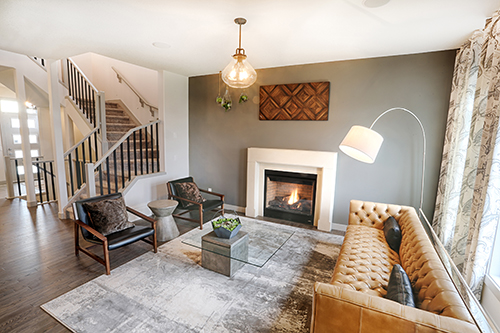 Contact Us
[email protected]| (780) 468-4929
Questions about our photography service? Ready to move forward? We'd love to hear from you!
Please fill out the form below and we'll be in touch!